What to Expect Business in the Markets Next Week after a busy week where the Federal Reserve hiked interest rates, the focus will shift to earnings reports. Investors will be looking to see if companies beat or miss their earnings and revenue expectations, which could have a significant impact on stock prices in the near term.
1. Earnings Reports
In particular, investors will be watching reports from Big Tech companies like Alphabet, Microsoft and Meta Platforms. These companies have large weightings in the market and their results can be a bellwether for how other technology stocks might perform.
Earnings reports are released either after the market closes or before the markets open on a company-specific schedule communicated to shareholders in advance. Check out the Earnings Calendar for a complete list of notable earnings announcements next week.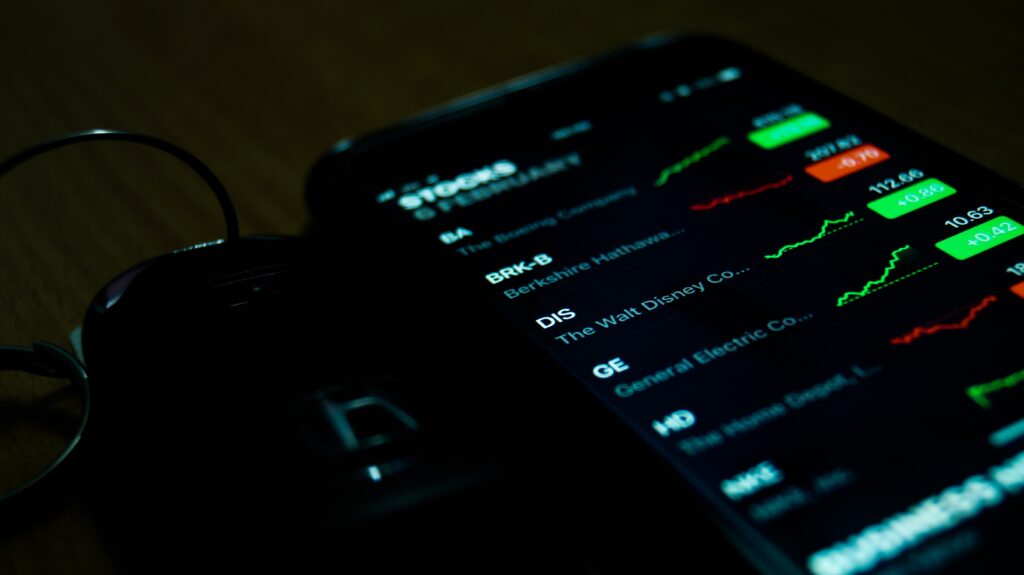 2. The Federal Reserve
As the Federal Reserve sets national monetary policy, it often moves markets. In fact, the Fed's actions (and inactions) can impact your daily life through a variety of channels, including interest rates, financial stability and trade.
With inflation trending lower and the economy showing more resilience than expected after a global pandemic, investors are optimistic the Fed can navigate a soft landing for the U.S. economy, lifting technology and growth stocks in the process.
Investors will watch for Fed Chair Jerome Powell's commentary on whether the central bank will continue its rate-hiking campaign, pause again as it did in June or slow the pace of hikes. The Fed will also release its inflation gauges for July, including the Personal Consumption Expenditures index. Also on the schedule is a meeting of the Fed's board of directors.
3. Oil Price
The price of oil will be a big factor in the markets. It's not just the oil consumer (households) that feel the effects of higher prices, but businesses whose goods are shipped around or that use fuel as a major input.
In general, lower oil prices should be a net plus for the world economy. They hurt exporters but deliver more-than-offsetting gains to importers.
But some analysts think this time is different, and that oil's collapse amplified concerns about a slowdown in global growth and the Fed's next rate hike. The good news is that oil prices have rebounded since hitting a trough at the end of last year. That could help ease fears about inflation and interest rates. But it doesn't mean that fears of a recession are over.
4. Consumer Confidence
Consumer confidence (CCI) is one of the most watched economic reports. It is a survey that asks consumers a series of attitudinal questions regarding their financial situations and their outlook on the economy.
A rising CCI usually means that consumers are feeling more confident and will begin spending money which in turn helps businesses with sales. However, a falling CCI often leads to households increasing savings which can depress investments and slow growth.
The Conference Board reports a monthly consumer confidence index based on responses to five questions. Three of those questions focus on expectations-how respondents expect business conditions and job availability to change over the next six months. The other two questions focus on current conditions-how respondents feel about their own family's finances and personal income.
5. Retail Sales
Retail sales are the amount of money spent on goods and services at a store or through an e-tailer. It is one of the most important economic reports and can have significant effects on markets.
DIY giant Home Depot will kick off a week of retail earnings reports when it releases results before the market opens Tuesday. Analysts expect the company to report lower comparable sales and revenue due to weaker demand from consumers weighed down by higher inflation.
Consumer spending makes up a large part of our economy. When they open their wallets, businesses buy more products and raw materials to produce even more. When they stop spending, the economy stalls. That's why the Commerce Department's Retail Sales Report is so closely watched.